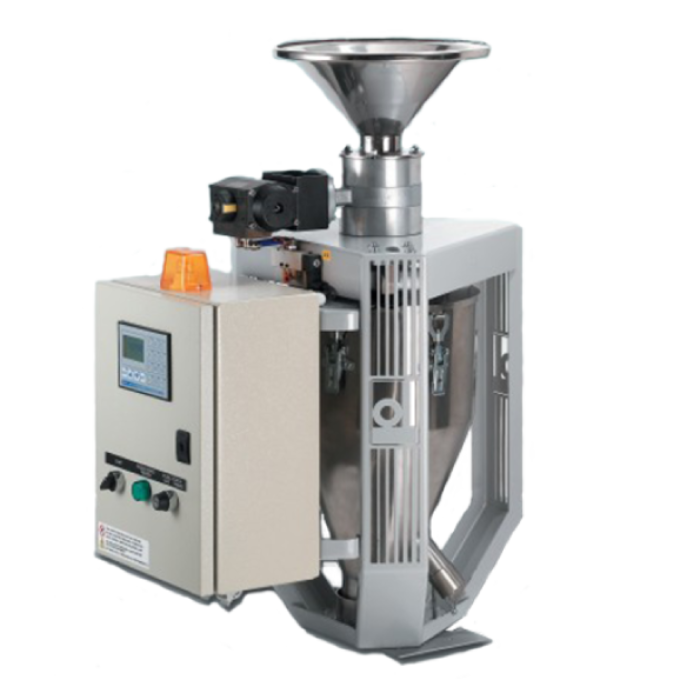 WM CONTROL
Category
Dosage
Description
WM CONTRON is a WEIGHT CONTROL – METER is used to automatically determine the average thickness and keep it constant throughout the entire production process.
Connected with extruder and trawler, it not only communicates with these components if it does not manage its speed, always delivering the exact weight-meter of product and consequently the thickness will be fixed and controlled: also the density is certified.
The rigid stainless steel structure (INOX AISI 304) easily supports the hopper of the extruder or material loader. At the time of use of various materials it is possible to fix the dosing system on the structure of the WM
With the WM command, it is possible to connect to the PC: to store and manage the production programs of all the articles. View the costs, make graphs or a report on the quality of the products. Track the progress of the productions live.