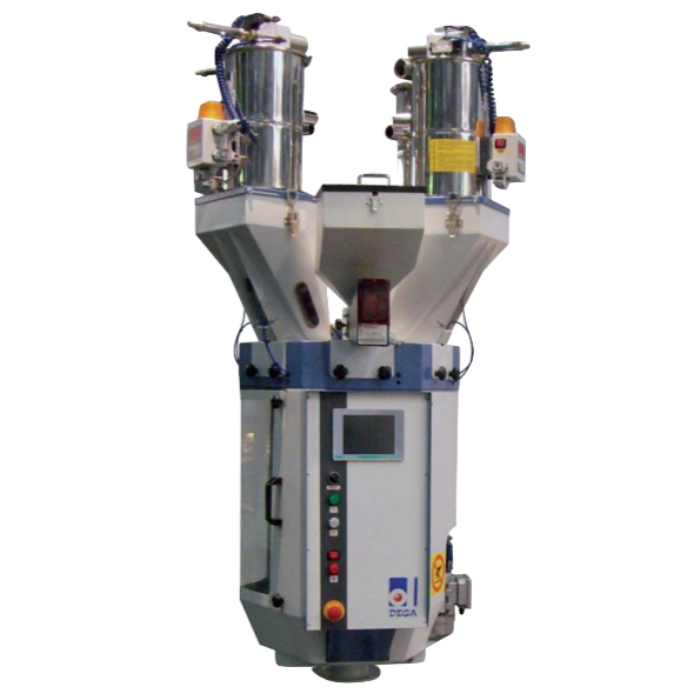 GWM
Category
Dosage
Description
GWM is the result of the experience gained in more than 15 years of installations in the extruders all over the world. GWM is not only a sum between the WM control (meter weight control) and the GDM but it improves the characteristics and increases the productive capacity and the modularity.
Characteristics:
– ALL IN ONE system – gravimetric and wm control from a single position and in a single control
-Capacity to control material flow up to 1200 kg / h
-Compact mixing capacity up to 800 kg / h
-Integrated Touch Screen Touch Screen Control
– From a single control it is possible to handle up to 5 heads with the use of a pc it is possible to handle up to 12
-Quick Removal for cleaning and / or material change operations
-Ability to connect in network for a remote / automated handling of the functionalities.