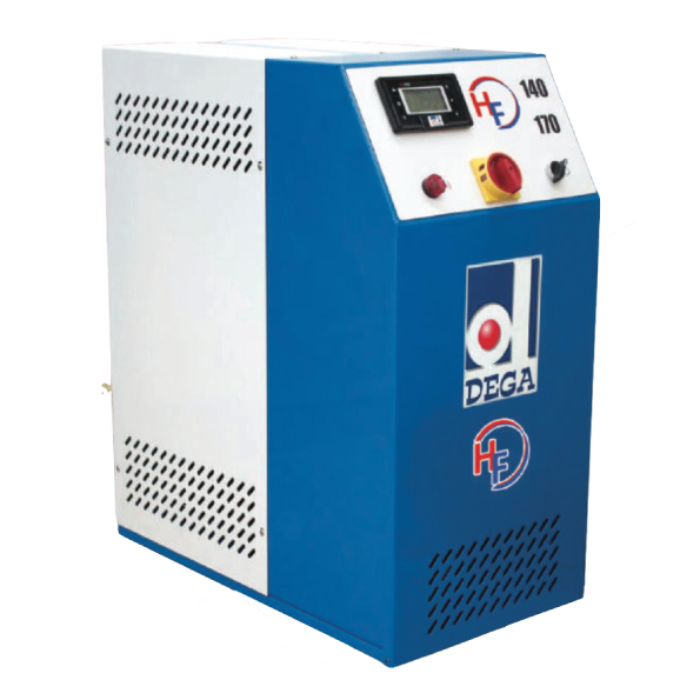 TERMOTECH HF
Category
Cooling and Heating
Description
The new generation of thermoregulator of the TERMOTECH HF series is the reference point of the Italian technology applied to the THERMOREGULATION of total precision, particularly for the AUTOMOTIVE sector.
Extreme reliability with GUARANTEED FLOW by means of European pumps of high performance that confer uniforms of temperature in the productive cycle.
ENERGY EFFICIENCY and constant SAVING through our technology of PRESSURIZED WATER and heater with low density of load. The design of the HF allows to perform a MINIMUM and fast MAINTENANCE for their plate heat exchanger.